Nigeria gained its Independence on the 1st of October 1960 and Nigeria achieved 60 years of independence, today Thursday, October 1, and some celebrities have prayed for the country's progress and urged every citizen to celebrate despite the challenges. Some of the celebrities that have shared their thoughts about the country and where they want the country to be in the nearest future include WizKids, DJ Cuppy.
Also Read: D
avido Is Not Under Investigation Over Banana IslanDavido Is Not Under Investigation Over Banana Island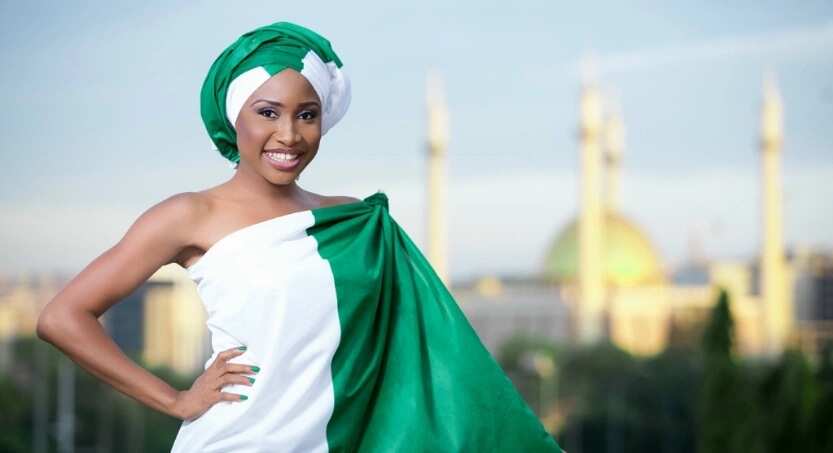 Wizkid who join millions of fellow Nigerians in celebration as the country clocks the age of 60. The singer during an interview with Arise TV celebrated the Independence Day, he said that no matter how much people talk ill of the country, it can never change anything.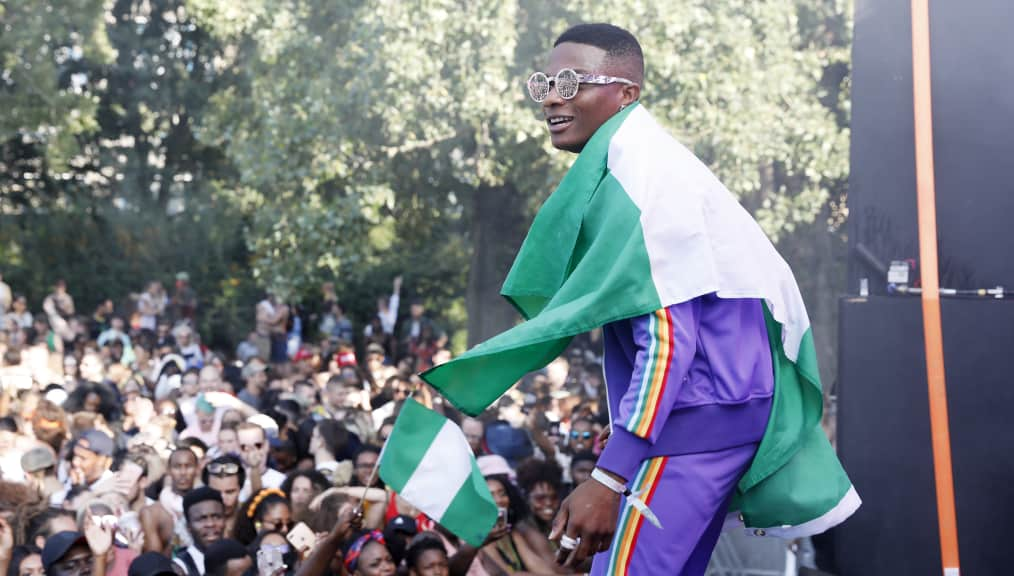 Wizkid said in the video interview
that empowering youths can also come in ways that may not entirely be understandable. Using himself as a point of reference, Wizkid said his success can possibly inspire the youths to know that they can achieve whatever they want in life. he said
"I would love for the young youths and the young people in Nigeria to see that nothing is impossible. You can really take it above and beyond." The singer noted that people like him, Davido, Burna, and others are simply just scratching the surface and there is more for the next generation to achieve.
DJ Cuppy said she is so happy to be a Nigerian, adding she couldn't pick a better place to be born or a better place to represent.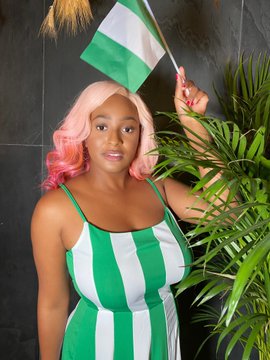 she said in a video to Nigerians:
"It's never easy, but we know the greatness we have as Nigerians. I couldn't pick a better place to represent. No matter where I am, I always hold my flag high. I may not always be home, but I'm always rep ping where I'm from." Cuppymusic