Angela Okorie
has fans confused over her relationship status, is it legit or all for the cameras?
The Nollywood actress made headlines last week after teasing pics of her
'marrying' her mystery bae
, whom she has nicknamed 'Baby Chu Chu'.
Now the star has dropped a single, also titled 'Baby Chu Chu', as well as a music video over the weekend, featuring her reported husband.
In the video, the 'couple' show off their relationship, engagement and trip down the aisle, all whilst Angela coos over her hot, young lover. But many are not convinced it's real and think the whole romance was a marketing ploy for Angela to launch her music career.
Watch the video below;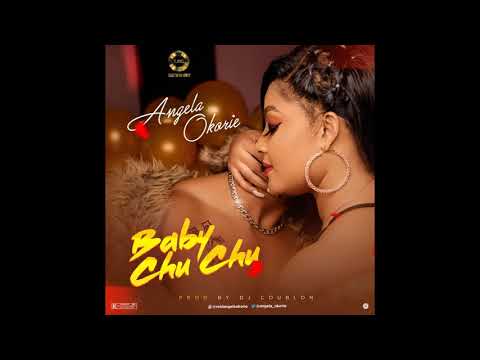 In the comments section of her posts, fans have been questioning the authenticity of her relationship, with some out right claiming it was all an act!
Now that her video has been released, we guess we'll have to wait to see if Angela continues to flaunt her romance, or conveniently dump Baby Chu Chu!
Read more
:
Bobrisky FINALLY Reveals PIC Of His Rich & Hunky Bae
Image credit: YouTube