Seyi Sheyi
has just dropped a bombshell about her private relationships, admitting she 'doesn't care' if her man cheats on her with multiple side-chicks...
In the era of entanglements (thanks Jada!), the singer spoke out on monogamy in a relationship during an appearance on YouTube talk show Stoopid Sessions with fellow Naija singer
Simi
.
Seyi touched on the idea of having an open relationship, given it was consensual.
"If two people have an understanding before they enter into the relationship, I think it's cool. People should be really clear and open with each other," she told the panel.
However, despite her beliefs, Seyi insisted she was a serial monogamist.
She added; "I can't cheat. Once I've decided that this is the person I'm going to be with, I just roll with it.
The
Gimme Love
star also revealed she found her ex-fiance cheating on her after walking in on him with another woman. The situation caused Seyi to re-evaulate her future romances, with her now believing that the issue of monogamy should be discussed ahead of time.
She even admitted she would happily turn blind eye on a cheating partner though - as long as he was upfront about it at the start of their relationship
She continued; "I would be cool with my man having [side] chicks outside, as long as they are chicks and not one. If it's one chick, he will fall in love. If he's got chicks outside and he's doing this thing, and I'm number one in every way, he doesn't have to tell me about it but as long as we have the conversation in the beginning.
"That is my ideal situation....for my guy to be real with me."
Watch the full conversation below;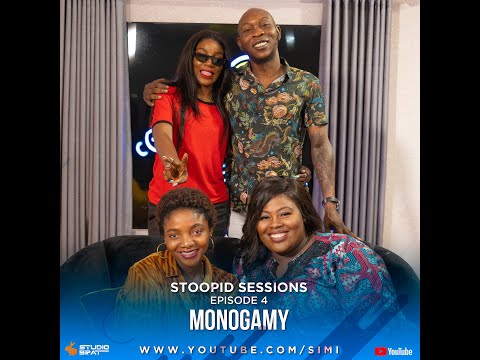 Meanwhile Seyi revealed her mystery bae bought her a brand new Maybach after he confessed to 'messing up'.
He also spoiled her with her favourite food, which she claimed was her 'weakness'.
What could he possibly have done wrong since she's cool with cheating?
Read more:
Newlywed Lizzy Anjorin Reacts To Wild Rumours About New Husband
Image credit: Instagram @iamseyishay