Nigeria Afro-pop superstar Davido
who just set new records with his latest hit song "FEM" was seen in a very angry mood in Ghana as the star was shouting at a clubs bouncer because members of his crew were allegedly stopped from entering into Bloombar, a popular club in Ghana last night.
Also Read:
Davido Reveals Why His Initial Scheduled Wedding With Chioma Was Postponed Indefinitely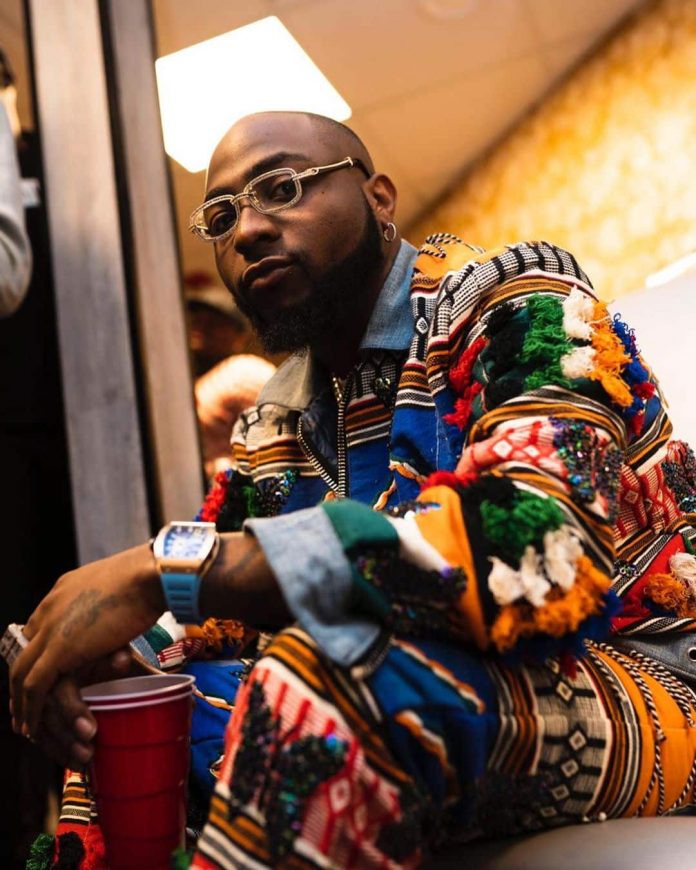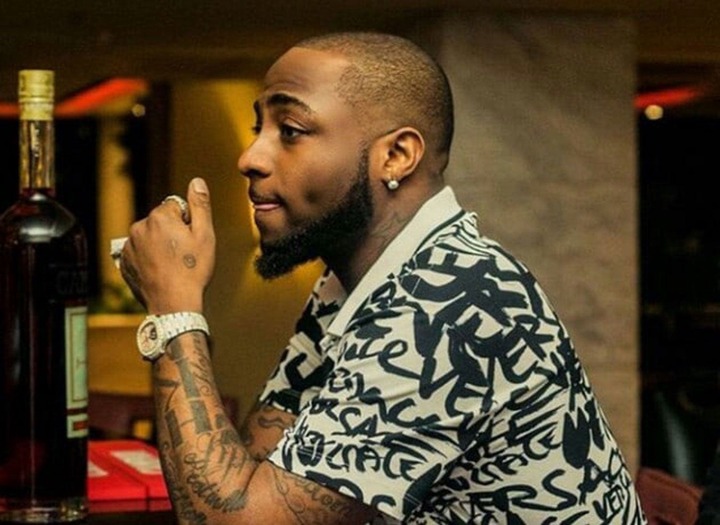 Davido flew into Ghana with his entire crew to enjoy the weekend, so they went to one of the most popular Night Clubs in Accra —Bloombar to have fun, but they were denied access to the club. Davido who was angered and felt humiliated, couldn't understand why they were denied access, he was seen shouting that he'll buy the entire Bloombar for what they did to him.
Also Read:
Davido Is Not Under Investigation Over Banana Island

He was heard using the F word and cursing at Bloodbar workers. The 'FEM' hitmaker bragged that he can buy 10 times over of Bloombar. It was gathered that Davido after the incident moved to Oasis Lounge as seen on his Instagram status where he was seen with popular Ghanaian Afropop, dance hall, and reggae singer Livingstone Etse Satekla, better known by his stage name as Stonebwoy.
Bloombar has allegedly claimed that they have very strict rules and do not accept just anyone, so is Davido just anyone.