Davido
is back and is proving he is bigger and better than ever!
Days after
dropping his hit new single FEM
and
making a return to the gram
, in which he revealed he is about to drop his new album
A Better Tim
e any day now, Davido has proved he has even bigger news up his sleeve.......and that is adding 'actor' to his resume!
And we're not just talking any film, Davido will appear in one of the biggest movies to come out of 2020 -the long- awaited sequel of
Coming To America
!
OBO will make his Hollywood debut alongside the likes of A-lister actors Eddie Murphy, Wesley Snipes, Garcelle Beauvais and many more in the film set for release in December.
According to reports, Davido's name appears in the credits of the film's cast, although it's unknown at this stage what role he will play.
And although he's already big in America when it comes to music, the singer is reportedly excited about where this new path will take him.
Meanwhile Davido has revealed that A Better Time will feature 16 brand new tracks, one of which stars the talented US rapper Nicki Minaj
Speaking during an interview on radio Beat FM, he also revealed how that dream collab came about.
He said; "Before this song, I had never spoken with Nicki. We were in a club in Abuja and I was really drunk and I had also just recorded this song. I was like 'Nicki will kill this song.'
"So I took my phone and DMed her. I said, "Nicki, I got a song for us. It's gonna go number one, I promise you' in those exact words. The next morning, [I saw a message from her which read], 'send it.' "
And the rest, they say is history!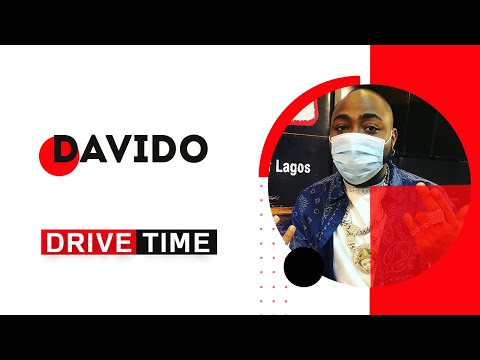 We can't wait to see what the rest of 2020 has in store for one of Naija's biggest stars!
Read more
:
Davido Dissapoints Haters As He Takes Chioma Out To Dinner
Image credit: Instagram @davidoofficial