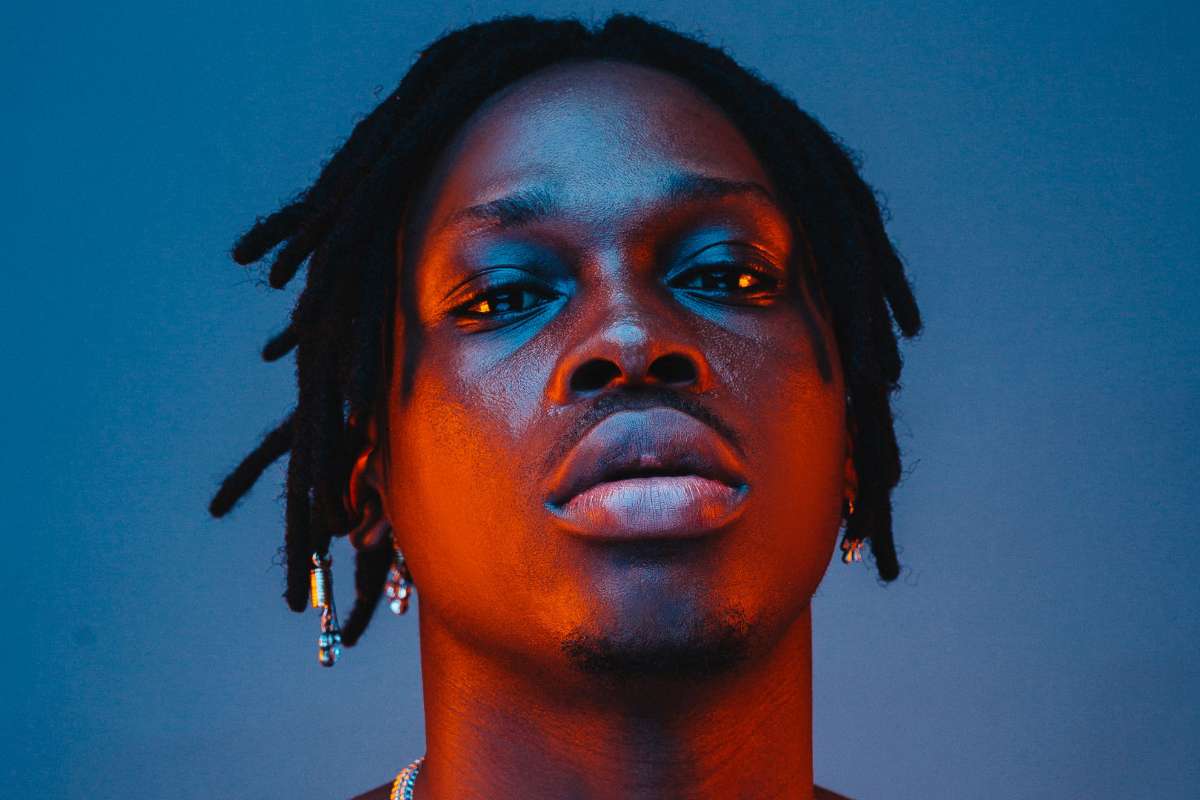 But it was later discovered that Rema song was also featured on the game's soundtrack. Fireboys' song, 'Party Scatter' makes the main soundtrack alongside Dua Lipa's as well as other global superstars.
During Rema's performance he featured his songs on the FIFA 21 game, he thrilled his audience with his songs like, 'Alien,' 'Beamer,' 'Bad Commando,' 'American Love,' 'Rainbow,' and so forth. Rema was supported by MAVIN producer Altims during the performance.
Also Read:
Nigerian Alternate Music Singer Tems Releases New EP, 'For Broken Ears'
This a big positive for Rema after all the rants he had been making on social media, most especially after his infamous Twitter rant at the start of the week after rumors that he was slapped at the BBNaija Lockdown Finale.
Watch Video Of Their Amazing Performance at The Lunch of FIFA 21 Here: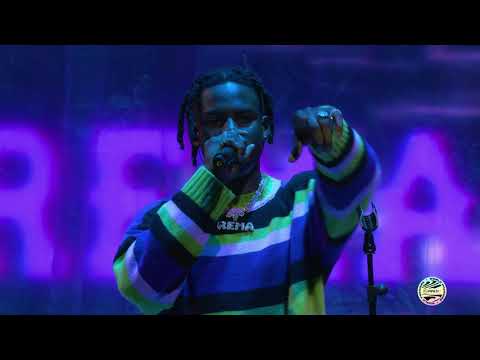 Image Credit: Google Image
Also Read:
Mavin Records Singer Rema Asks The Peoples Democratic Party To Explain His Dad's Mysterious