Make the music and get money to sustain your lavish lifestyle — these superstars get to show you.
Nigeria has had a great deal of big names in the music industry. The likes of Fela Kuti, Femi Kuti, Victor Olaiya and many more names to blow your mind off. The Nigerian music pioneers were essential, they've now paved a way for a millions of musicians in the country.

The artists currently are mostly working within the country and international acts. It has become a beauty watching it from the sidelines. The lists we are bringing to you has upcoming and the richest singers & musicians in the game.


1. Davido
Davido has been in the industry since 2012, and it has been 8 years in the game right now, and he has 15.6 million followers
Instagram
. He has numbers growing on his
YouTube channel
, which gets over 10 million views worldwide. The Hit single, Fall is currently on
161 millions
views.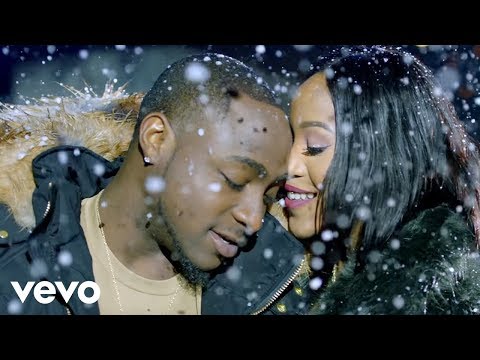 He has worked with the American rapper, singer, songwriter, author and record producer — Russ, on the song, All I want. The song had over 4 million views and Davido ensured his part is vital with his amazing voice and style, which is surely unmatched.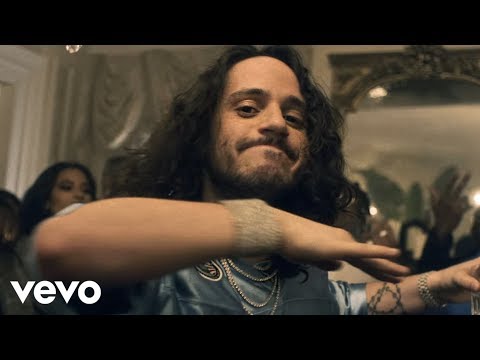 He has also worked with the following artists
Davido feat Chris Brown -
Blow My Mind
, and the song
Fabulous Numbers
and it is currently on
43 millions
views on YouTube. But it isn't new to Davido since he has more videos which make rounds around hundreds of million views.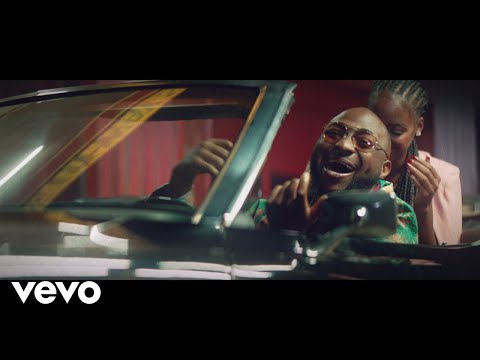 He has also worked with the South African star rapper,
Nasty C
and
Cassper Nyovest
on his remix, Juice Back remix . Davido has been a prominent figure in the African music industry. As an entertainer, Davido has made an appearance as part of
The Roast of AKA
, and he also took part at Nick Cannon's Wild 'n Out.
Net Worth : $15 million
2. Olamide
The singer-songwriter and indigenous hip-hop rapper
is one of the people who make music in Yoruba, his native language. In 2011, he released his debut studio album Rapsodi while signed to Coded Tunes and 9 years after being in the game, the rapper has amassed some wealth.
As a trap king, he has ensured that his music inspires the likes of Naira Marley who is also one of the upcoming star with the buzzing hit single, Soapy. He has paved ways for Yorubian rappers and he is on the charts of the the most influential.
Why not dab in a fashionable style, if you are worth this much?
Net Worth : $12 million
3. Phyno
Born Chibuzor Nelson Azubuike, commonly known Phyno. He started his music career as a producer in 2003. And he also went into
rapping
and became one of the most eminent songwriter, not only in Nigeria but — Africa as a whole.
As an Igbo, Phyno raps and sings in Igbo and to him it is a sign of respecting and preserving his culture. But, what is Nigerian rap without a bit of Pidgin? He infuses his native language rap with Pidgin, which is a skill beyond anything else, and he uses English as well.
The Igbo rapper won the Best Collaboration at
The Headies Awards
in 2012 but because he is a superstar, you get to make it happen twice or more than that. In 2012, at the same awards, he collected the same award again for the Nigeria Entertainment Awards.
He is currently a CEO of
Penthauze Music
, but he has already made high figures with being the highest paid ambassador and he has more endorsement deals than everyone else in the industry currently. Phyno is a Brand Ambassador of Monster, Guinness, Glo, Life Lager Beer, Tom Tom and NairaBET.
And as Penthauze Music grows, how much more is he going to make?
Net Worth : $10 million
But here are some of the names who are coming in the riches.
4. Tiwa Savage

Tiwa Savage is a songwriter and an actress who has been in the game many years. She enrolled at Berklee College of Music at the age of 27. She released debut album in 2012, which was up charts at most streaming sites.


She has shared the stage with the likes of 50 Cents, Eminem, Destiny's Child, The Black Eyed Peas, and many more artists — in the continent and internationally. She lent her vocals to the likes of Mary J. Blinge, Kelly Clarkson, Andrea Bocelli., and many more notable musicians.

Net Worth : $4.8 million.


5. Burna Boy
Burna Boy's
way of infusing his beautiful voice with Afro-beats has secured a spot for him as Africa's favourite artist. After his rated 10 out of 10 album, African Giant, has seen him into becoming the most played artist and the album? Has seen more numbers from all over the continent.
He has made more money in his 6 years of being in the industry. And African Giant, surely banged more figures his with, with endorsements as well.
He has caught more attention after his relationship with
Stefflon Don
was known, the duo had more people following them on their socials.
Net Worth : $3.5 million
Read next :
Nigeria's Richest Rappers
The Richest Actors In Nigeria

Main image photo credit: