As we conclude the weekend, the Twitter streets have asked for a challenge - which eventually led to many questions around who is better between Olamide and Naira Marley, and it obviously brought out Marlians in numbers to defend Naira Marley.

The duo worked together on Isaa Goal in 2017, Naira Marley featured Olamide on this single which was a contribution to soccer players globally. They again worked together in 2019 on Ko Si Werey.
As an Afrobeat superstar, Naira Marley is finding it interesting and surely a game-changer to be working with the versatile Hip Hop superstar,
Olamide
. According to fans, the duo shouldn't be compared due to their different genres. But as to show appreciation, fans shared the activities shared by the two artists from 2019 to date.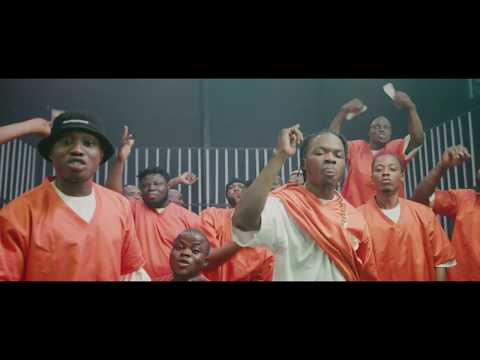 Naira Marley
released 6 hit songs which were all recorded to be platinum and one of the songs, Soapy reached over 8 million views on YouTube. He released the following songs - Pxta, Soapy, Am I A Yahoo Boy, Mafo, Tingasa and Opotoyi, which also received one of the highest airplay.
On the other hand, Olamide is the only Nigerian musician in the history of music in Nigeria to release six albums in a period of six years. Now that's one for the books
Those who have been in the industry for a whole advised Marlians to rather just appreciate both artists without comparison as Olamide is a veteran in the music industry and has worked with the likes of 2 Baba, D'banj and other veteran artists.
As many fans believe the two are great - others shouldn't overlook and take the work Olamide has done for granted.