African Music sexy diva, Tiwa Savage
recently had a video interview with the New York Times, where she talked about her new album 'Celia,' and the journey so far in the Nigerian music industry.
When Tiwa was asked what inspired her to write the track "Us, (Interlude / Visualizer)" which highlighted her failed marriage to the artist manager, Tunji 'Teebillz' Balogun.
Also Read:
Tiwa Savage's Ex Throws Shade At Her Whilst Flaunting His New Lover
Tiwa said, "It's definitely the first time I'm being vulnerable," she said, adding that it had taken years to come to terms with the breakup. "When we first started, it was just like, 'Me and you, we're going to conquer the world.' And then it got to a point where the brand was getting big, and when I had to make a decision, it wasn't just me and you," she said.
The song 'Us' is a less than 3 minutes Interlude in the 13 Tracks, 38 minutes album. According to the music star, their love wasn't enough for their marriage to last long.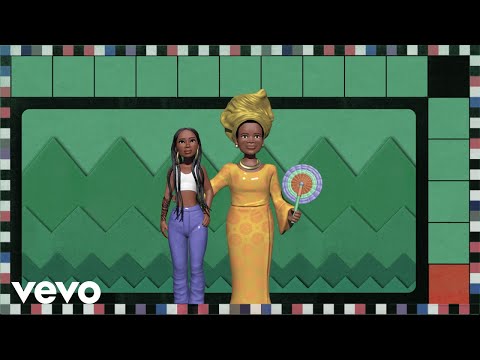 Image Credit: Instagram
Also Read:
Tiwa Savage performs on the American show, NPR Tiny Desk Concert