Toyin Abraham has revealed to fans that her life changed for the better after she changed her surname three years ago...
Previously Toyin Aimakhu, the Naija actress lived a life very different to the one she does today.
With a past consisting a messy divorce with allegations of cheating on her part, dabbling with drugs, depression, bouts of uncontrollable anger as well as public industry feuds, Toyin was always in the spotlight for all the wrong reasons.
But today, Toyin has calmed down and living a very quiet life with her new husband and baby boy. And the screen star claims it's all the work of God and her 'new beginning' after she officially her moniker.
Revealing the significance behind the name change, Toyin shared on Instagram; "There was a Toyin Aimakhu then Toyin Abraham happened three years ago. Let's not forget the ''new" Toyin is just three years ago. It has been one massive journey of change and faithfulness of God. What a journey!
"Living my life at my pace and being at peace with my pace."
Back in a 2017 interview, Toyin spoke at great lengths about how she was given a "second chance"
She said; "I worked on the negativity around me and I had to deal with depression and drugs...
"I realised I deserve more, I focused more on bigger pictures. I changed my team and people around me. I changed my negative habits, I stopped doing a lot of bad things
"I leave my past behind, I'm looking forward to the future...and that's why I agreed to change my name.
Watch the full touching interview below;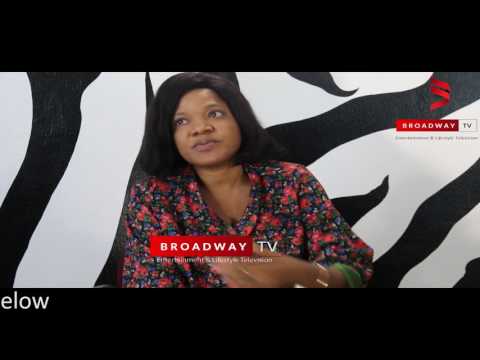 Read more:
Funke Akindele Praised After Buying Veteran Actor A New House
Image credit: Instagram @toyin_abraham