On Friday, 1 May 2020, the much promoted EP, Afro Series, from WizKid's Starboy record label signee, Terri, was released. The EP has been promoted through the lead single on the EP, Ojoro, which on the day of the EP's release premiered the song's music video on YouTube.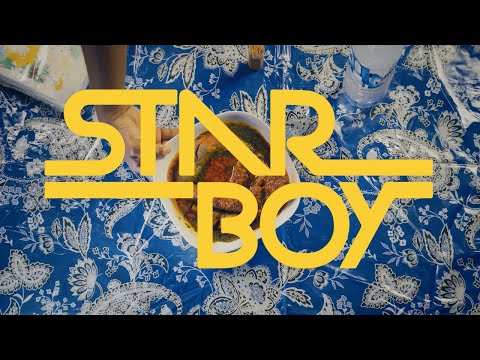 The Ojoro music video has already gained close to 40 000 views in just 12 hours since it debuted on YouTube. The Loup Garou Films shot, and Kewa Oni music video tells the comical narrative of Terri's efforts to wine and dine the beautiful woman he just met, despite the fact the he "forgot" his wallet.
Throughout the music Terri has to find other ways to spoil her, or pay dearly for his efforts. Following the subsequent release of the EP, Wizkid used his social media platforms to promote the release.
On the day of the EP's release WizKid shared on Twitter a post announcing the EP as the most streamed album on Apple Music's album charts. Moreover, the lead single, Ojoro, was the second most stream single in Nigeria with the top spot taken by Canadian born rapper, Drake's Toosie Slide, making Terri's single the most streamed single by a Nigerian artist.
Listen to album below.
Main Image Credit: naijaloaded